New Positions and Leadership Transitions
The School of Nursing made multiple hires to its leadership ranks in spring and summer 2020. The additions, according to Dean Linda McCauley, will position the school for lasting success.
---
"I'm so excited to see so many new faces joining our community," McCauley says. "Some of these positions are brand new, and together our new staff members will work to diversify the school's revenue streams and increase interaction with alumni and external partners."
Lisa Muirhead, DNP, RN, APRN-BC, ANP
Lisa Muirhead, DNP, RN, APRN-BC, ANP, was named the school's first assistant dean for diversity, equity, and inclusion in July. In her new role, Muirhead spearheads the school's efforts to create and sustain an even stronger campus culture that embraces and promotes diversity and inclusion. In addition to the creation of this position, the school created the Office of Diversity, Equity, and Inclusion, co-led by Muirhead (page 21). The focus of this new office is to implement the school's diversity initiatives, enhance the curricula in all nursing programs, and continuously and effectively support the school's community. Muirhead joined the faculty in 2012 and is a fellow of both the American Academy of Nursing and the American Association of Nurse Practitioners. She is a nationally recognized expert in delivering care to veterans and vulnerable populations and stands as a consultant to numerous professional advisory boards focused on bettering these populations.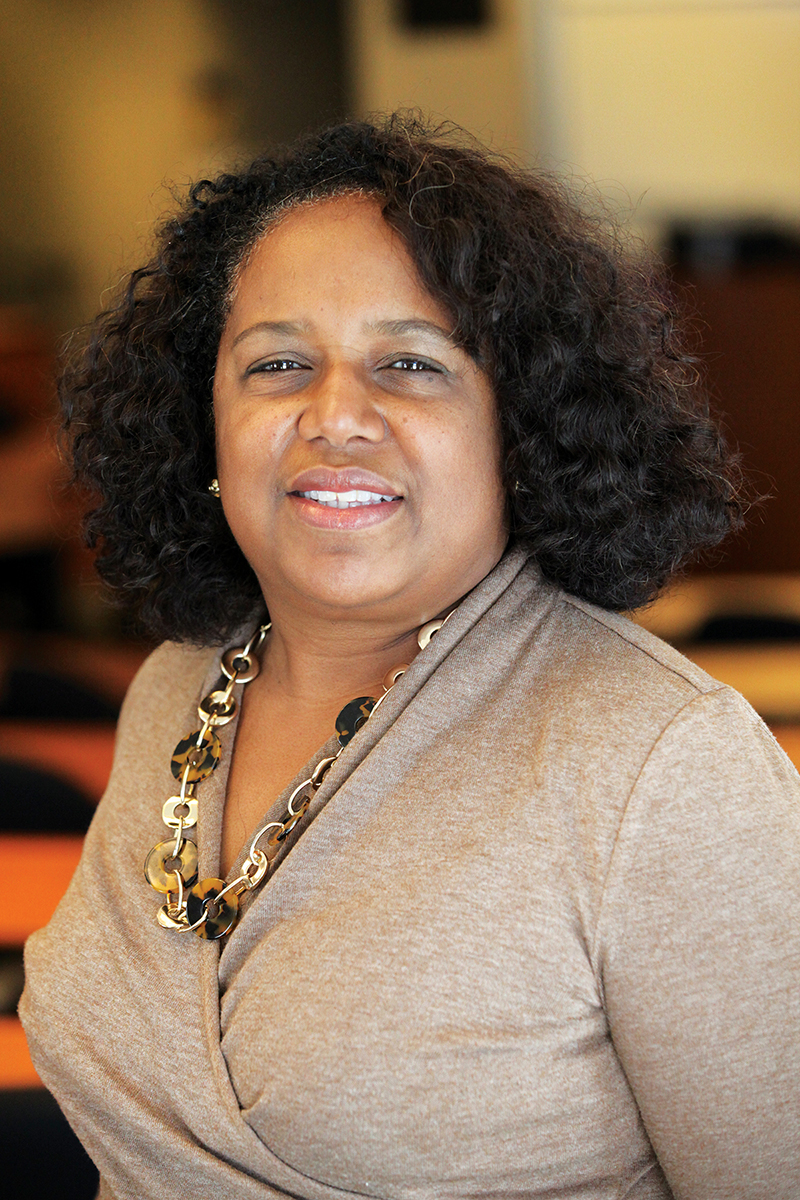 Melissa Owen, PhD, RN, CCTC
Also in July, Melissa Owen, PhD, RN, CCTC, stepped into the role of assistant dean for prelicensure programs. Owen, who previously oversaw the BSN program, now advises senior leadership on prelicensure curriculum development, program planning, and student affairs. Owen also works as a progressive care cardiac nurse and heart transplant coordinator.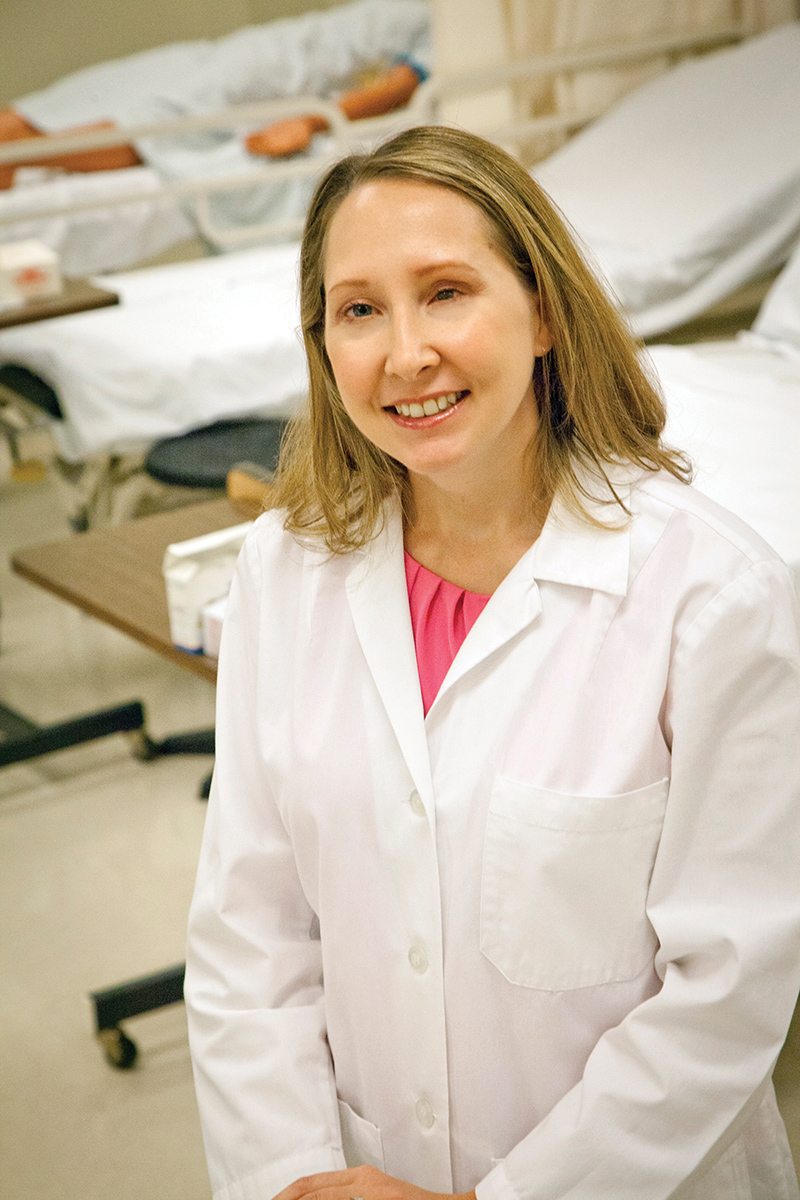 Elizabeth Downes, DNP, MPH, FNP-C, CNE, FAANP, ANEF, FAAN
The position of assistant dean for graduate clinical programs is now held by Elizabeth Downes, DNP, MPH, FNP-C, CNE, FAANP, ANEF, FAAN. In this role, Downes leads the school's nationally ranked DNP and MSN programs. Downes joined the faculty 18 years ago. Since that time, she has provided a key voice in educational development. She is a fellow of the American Academy of Nursing, a fellow of the American Association of Nurse Practitioners, and a fellow of the National League for Nursing's Academy of Nursing Education.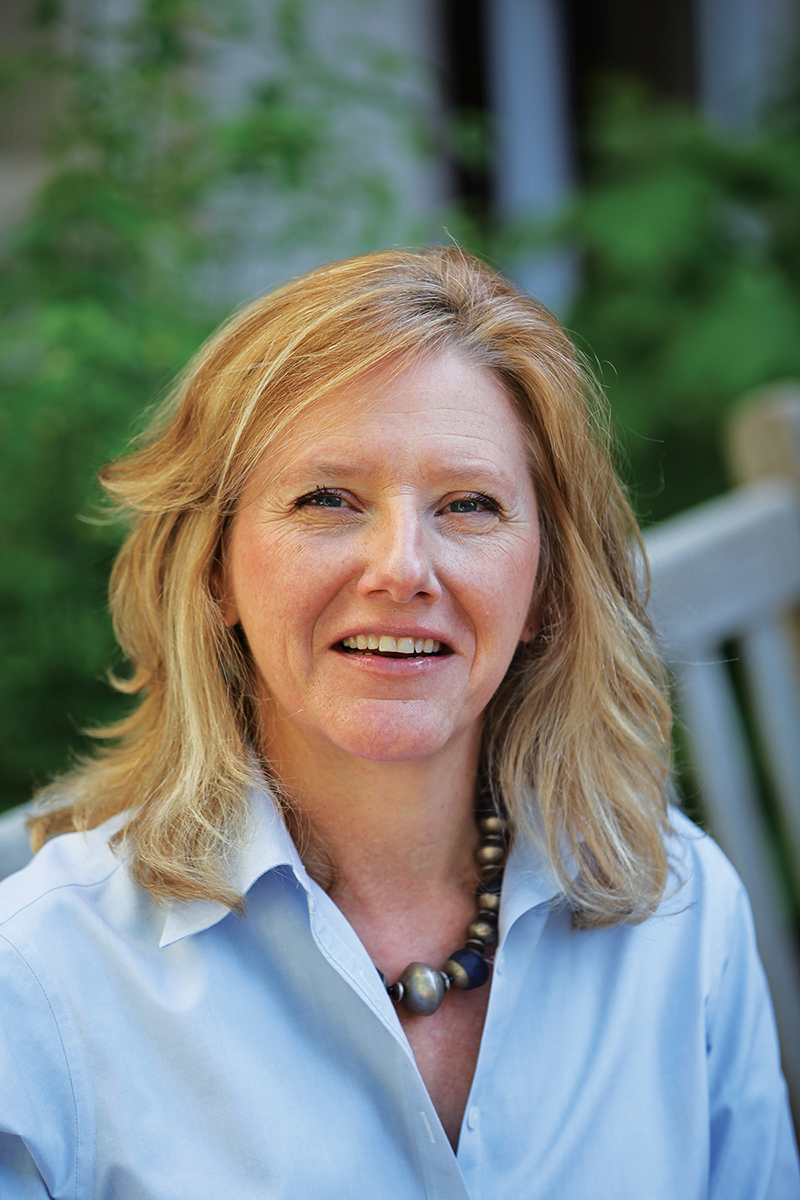 Tricia Benson
To support the rapid growth of the school and its partnerships, McCauley recently announced the addition of Tricia Benson as chief engagement officer. In this position, Benson works with the dean and leadership council to cultivate and champion strategic partnerships, advance collaboration, oversee special projects, and seek philanthropic opportunities that advance the mission and strategic priorities of our school. Her initial project includes the renovation of 250 Ponce de Leon in Decatur. Most recently, Benson worked for the national office of the Cystic Fibrosis Foundation as senior director of planned giving, annual fund, and direct response. Her other past roles include director of foundation relations and planned giving at the Human Rights Campaign and program director at Camp Sunshine.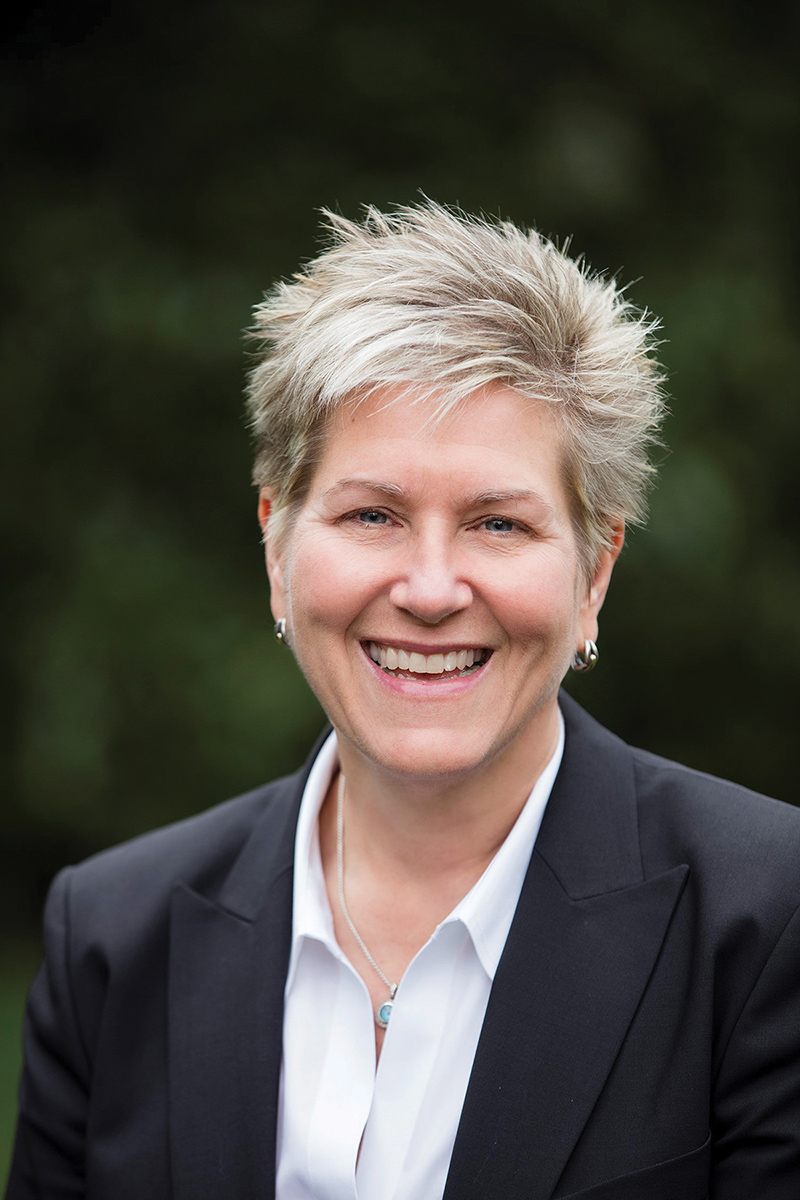 Beth Ann Swan, PhD, RN, FAAN
Beth Ann Swan is wearing a green top in a portrait.
Beth Ann Swan, PhD, RN, FAAN, associate dean and vice president for academic practice partnerships, joined the school in July. She spent nearly 12 years at Jefferson College of Nursing, where she served as a faculty member, academic leader, and, from 2011 to 2016, dean. Swan is a fellow of the American Academy of Nursing, past president of the American Academy of Ambulatory Care Nursing, and a Robert Wood Johnson Executive Nurse Fellow. She was an early leader in exploring the impact of changing health care delivery models on outcomes of care. At Emory, she is charged with ensuring the school's continued growth in new and innovative academic models and partnerships.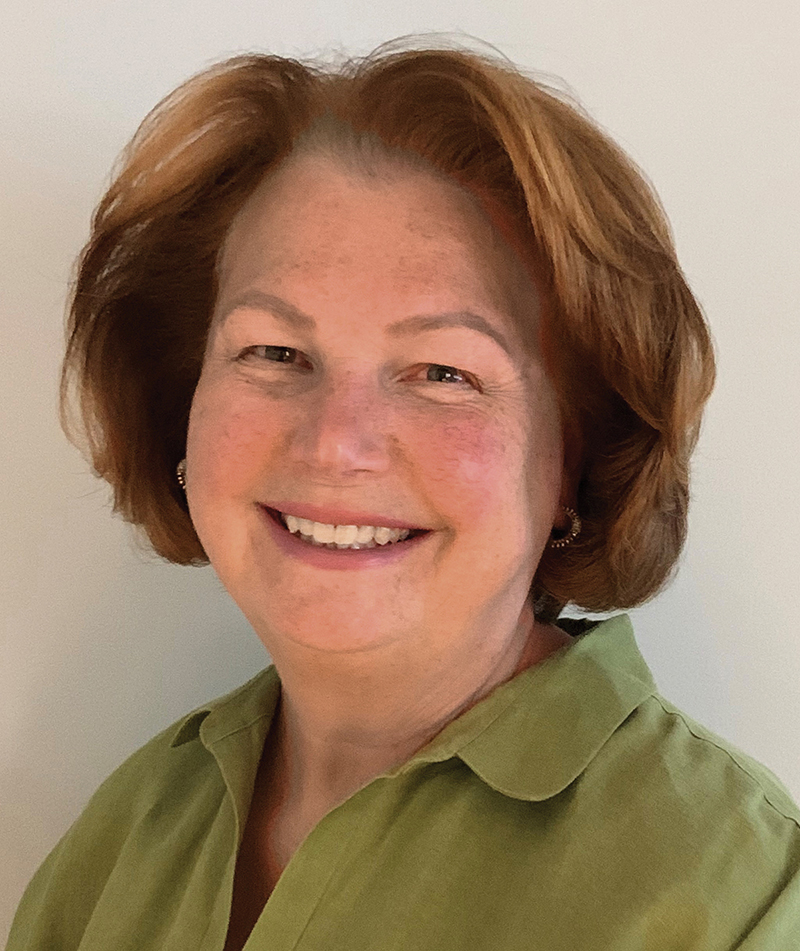 Drenna Waldrop-Valverde PhD
After almost four years of dedicated work, Drenna Waldrop-Valverde PhD, has decided to step down from her role as the director of graduate studies. For the fall semester, she will be codirecting the program with Lisa Thompson, PhD, RN, FNP, FAAN.
Lisa Thompson, PhD, RN, FNP, FAAN
Thompson will assume full directorship on January 1, 2021. She is a tenured associate professor and an appointed faculty member in the Department of Environmental Health at Rollins. Prior to joining Emory in 2017, she was a faculty member in the School of Nursing and global health sciences at the University of California, San Francisco (UCSF), where she was actively involved in advancing doctoral education. She was the first program director for the PhD program in Global Health Sciences and chaired a task force in the School of Nursing to revise quantitative courses at UCSF. She has mentored 22 doctoral students and four postdocs in the past 12 years.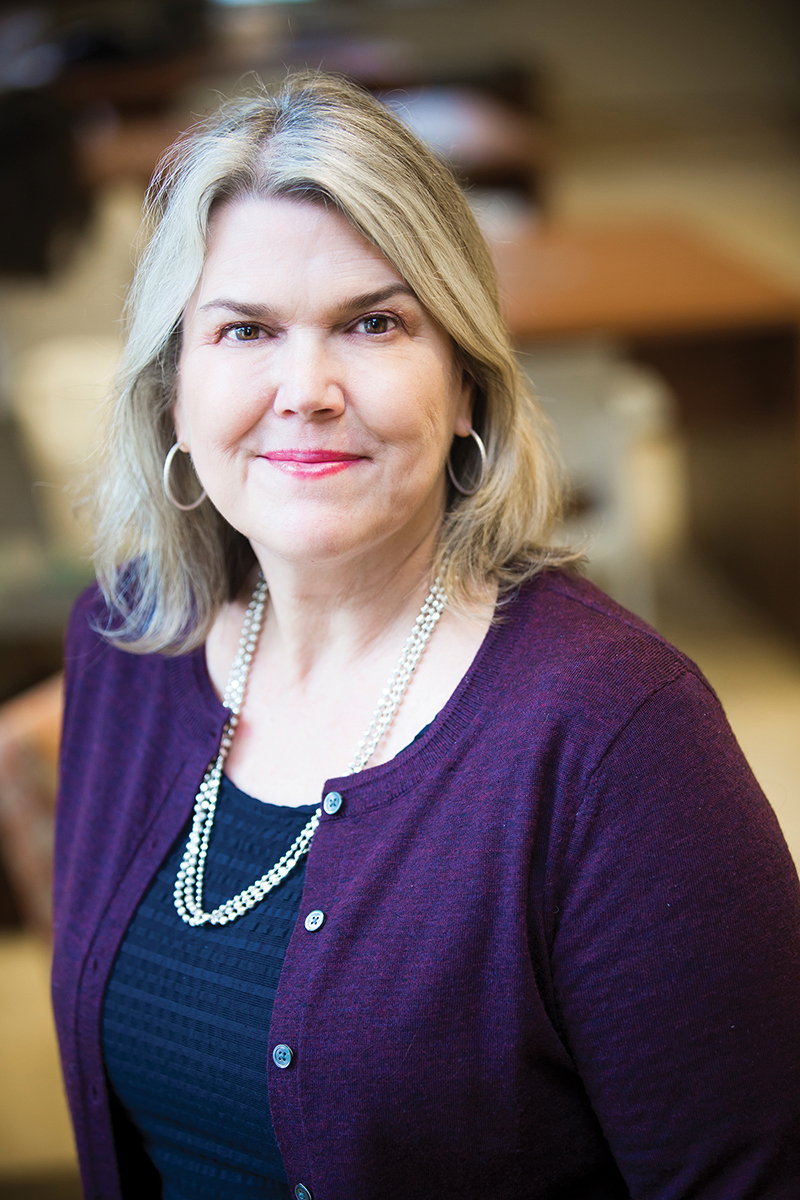 Alison Thompson, MPA
Alison Thompson, MPA, joined the school in August as senior director of development and assistant dean of advancement and alumni engagement. Thompson has nearly 10 years of experience in business development, philanthropy, and fundraising. In her most recent role as the associate vice president for advancement for the National Foundation for the Centers for Disease Control and Prevention (CDC Foundation), she was responsible for the organization's resource mobilization efforts in support of CDC's public-private partnership priorities, leading a team of fundraisers and personally securing $130 million during her tenure.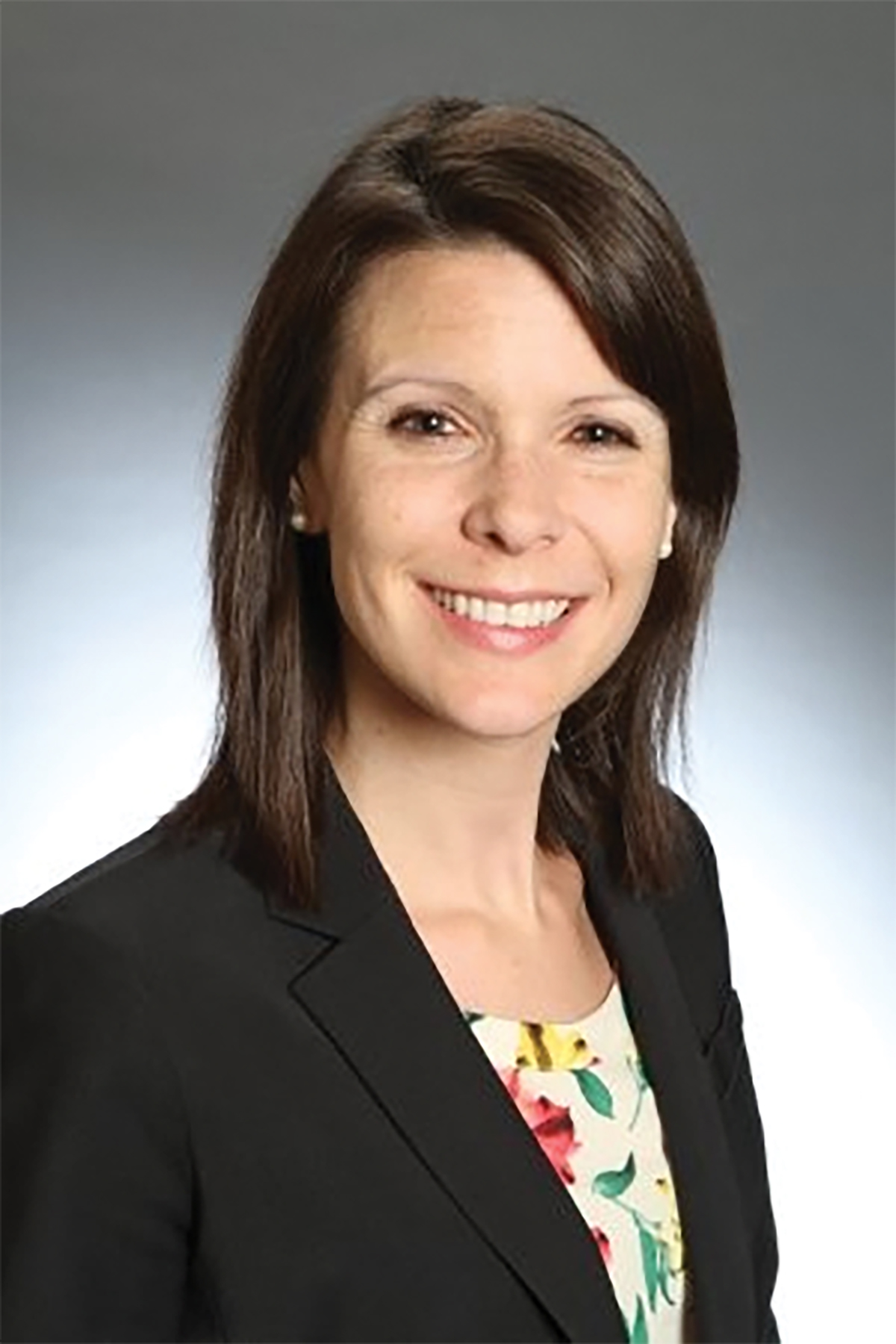 Share This Story