Remembering Twilla Haynes
---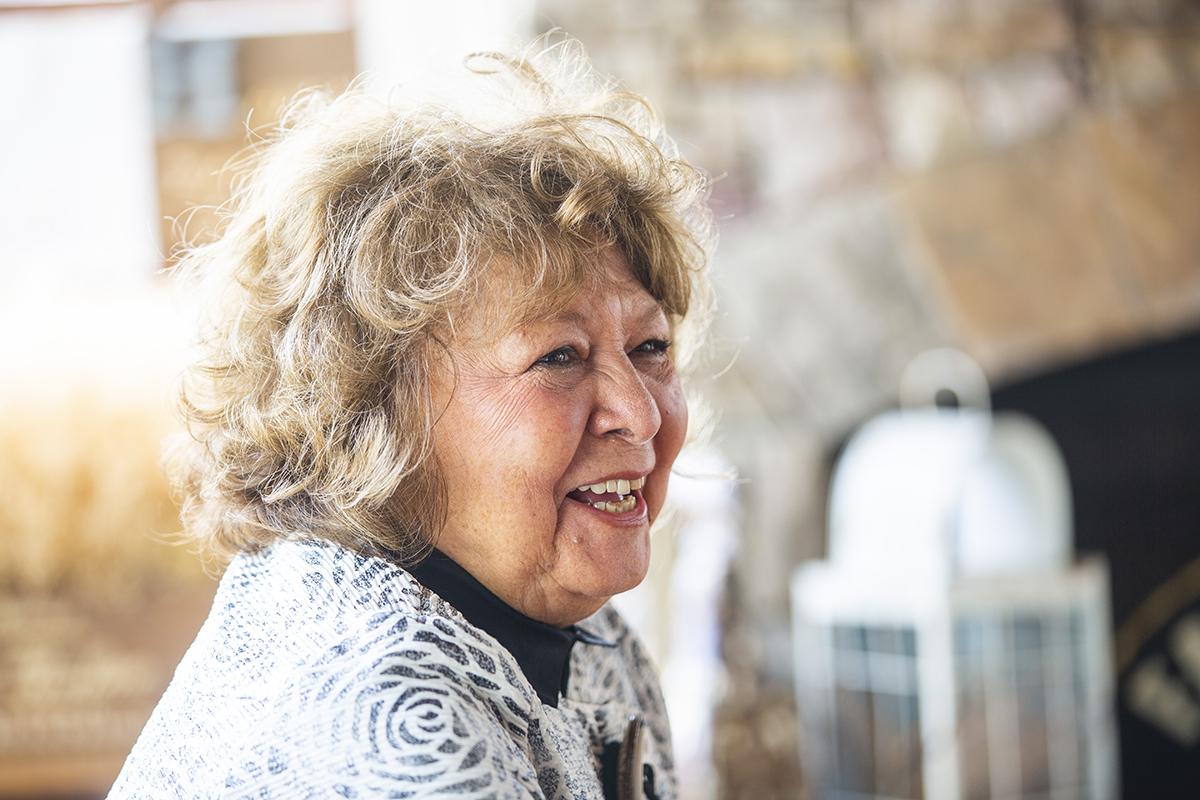 The School of Nursing lost an honored and loved member of our community on August 25. Twilla Haynes, RN, JD, 80MN, ANP-BC, FAAN, passed away at Emory Saint Joseph's Hospital at the age of 76.
She is survived by many friends and family, including two members of our faculty, her daughters Hope Haynes Bussenius 93MN, DNP, APRN, FAANP, and Angela Haynes Ferere 91PH, 08BSN, 09MSN, DNP, APRN. All hold degrees from the nursing school and strong connections to the university.
"I'll never forget the day I met Twilla," Dean Linda McCauley says. "I felt an instant connection, as if we were sisters. We shared a heart for our home state of North Carolina, Native American populations in Appalachia, and community health. I learned so much from Twilla and her humanitarian work as did many of our faculty, students, and alums."
Haynes worked tirelessly to provide health care to underserved communities in Atlanta and Haiti. She focused her energy and influence to help those less fortunate, especially children. She started a foundation and an orphanage to put her passion into action. Because of her, thousands of people of all ages receive necessary medical care, food, medicine, and the supplies to live a healthier life. Hope Haven Orphanage and Eternal Hope in Haiti (EHIH) will long outlive her time on Earth. Many Emory nursing students traveled to Haiti with her to gain not only skills but the invaluable experience of an expanded worldview.
"Nursing is much more than knowing medical facts and procedures," McCauley says. "As a nurse, you are the patient's advocate and a resource for families. You have an obligation to care for the vulnerable. As such, you have an opportunity to personally work for social change. In other words, you must be like Twilla."
Haynes earned an MSN from our school in 1980. She also received a BSN from the Medical College of Georgia and a law degree from Atlanta Law School. Her list of accomplishments is a lengthy one, but her Emory Medal, awarded in 2010, secures her part in the history of Emory and the Nell Hodgson Woodruff School of Nursing.
She was also featured in the summer 2020 edition of Emory Nursing magazine. She talked at length about her work, which included the entire family—even grandchildren.
"I learned how simple it was to save lives," Haynes said shortly after receiving the Emory Medal, the university's highest alumni honor, in 2010. "We're not talking about rocket science. It's primary care, it's learning about these diseases, working side by side with these strong practitioners."
Establishing the Twilla Haynes Faculty Award
---
To honor Haynes' legacy, please join us in establishing the triennial Twilla Haynes Faculty Award Fund to recognize an outstanding faculty member who exemplifies teaching excellence and whose work addresses underserved or vulnerable populations. In addition to paying tribute to awarded faculty members, the prize will provide a stipend allowing awardees to focus on research during the summer months essential to their development as scholars, as well as field work to serve vulnerable populations.
In honor of Haynes' legacy and impact, the School of Nursing will match all gifts made to the Twilla Haynes Faculty Award Fund through Dec. 31, 2020.
Donate Now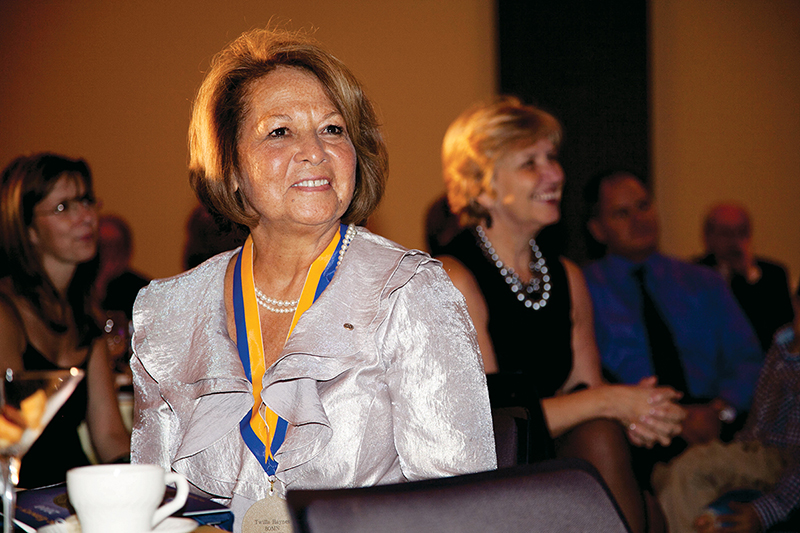 Share This Story