Bruner elected to National Academy of Medicine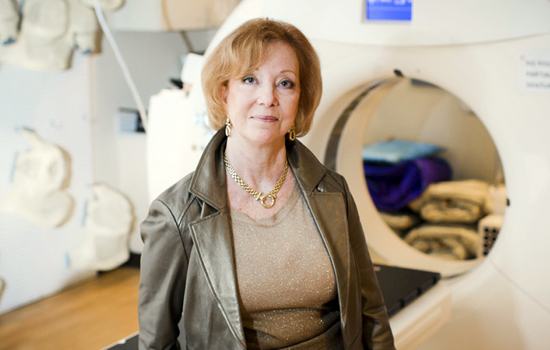 Deborah Bruner PhD RN FAAN, an oncology researcher in the School of Nursing, was elected to the National Academy of Medicine (NAM).
Bruner is known for leading multidisciplinary cancer research focusing on patient-reported outcomes, sexual health, and symptoms and for increasing minority enrollment in clinical trials. She is the first and only nurse to lead a National Community Oncology Research Program, sponsored by the National Cancer Institute, and is one of the world's top-ranked nursing researchers in National Institutes of Health funding. 
At Emory, she serves as Robert W. Woodruff Professor of Nursing, professor of radiation oncology in the School of Medicine, and associate director of mentorship, education, and training at Winship Cancer Institute.
Bruner is one of two Emory faculty members elected to the NAM. Also honored was K.M. Venkat Narayan MD MSc MBA, director of the Emory Global Diabetes Research Center at Rollins School of Public Health.