Family nurse practitioner leader receives $2.2 million research grant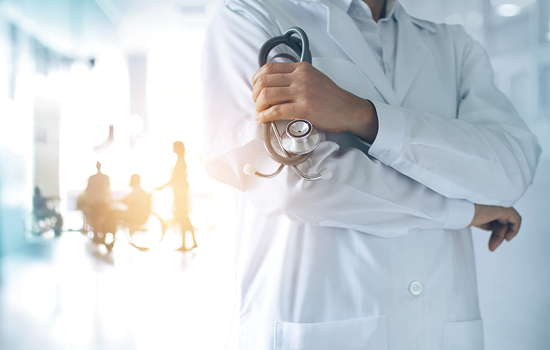 School of Nursing associate clinical professor Clint Shedd DNP FNP-BC RN has received a four-year, $2.2 million grant from the Health Resources and Services Administration (HRSA) to fund a nurse practitioner residency program.
The program centers on challenges primary care nurse practitioners (PCNPs) face when adapting to patients and communities in Federally Qualified Health Centers (FQHCs), including caring for patients with complex medical and social needs who present late in the disease process. The School of Nursing will partner with MedLink Georgia, an FQHC serving 21 counties in rural Northeast Georgia, to create a 12-month PCNP residency. The goal of the residency is to help meet MedLink's need for qualified primary care providers, increase the number of fully functioning PCNPs available to provide care in rural and underserved areas in Georgia and beyond, and establish a sustainable model for a nurse practitioner residency that other academic-practice partnerships could emulate.
HRSA, an agency of the U.S. Department of Health and Human Services, is the primary federal agency for improving health care for people who are geographically isolated and economically or medically vulnerable. HRSA programs help those in need of high-quality primary health care and support training of health professionals, distribution of providers to areas where they are needed most, and improvements in health care delivery.
Shedd, who joined the School of Nursing in 2011, has a background in critical care, pulmonary, and allergy medicine. He co-wrote the HRSA grant application with Susan Shapiro (emeritus) PhD RN FAAN. Other School of Nursing faculty involved include Elizabeth Downes DNP 04MPH FNP-C CNE FAANP ANEF FAAN, and Carolyn Clevenger DNP 02MSN RN GNP-BC AGPCNP-BC FAANP.