November 22 Conference: New Directions in Nursing Research and Evidence-Based Practice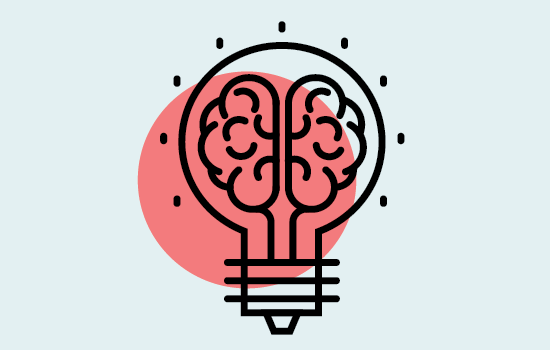 Friday, November 22, 2019, 7:00 a.m. – 3:30 p.m.
This yearly event hosted by the Emory Nursing Experience (ENE) explores the results of clinical inquiry, including nursing research, quality improvement, innovation, and evidence-based practice changes to empower nurses to lead health care transformation. The conference is open to nursing professionals, interprofessional partners, nursing students, and other health profession students.
To register and find out more about the conference, go to emorynursing.pdx.catalog.canvaslms.com/courses/nd-101
For help with registration, contact us at enpdc@emory.edu or 404-727-9208