Class News
1980s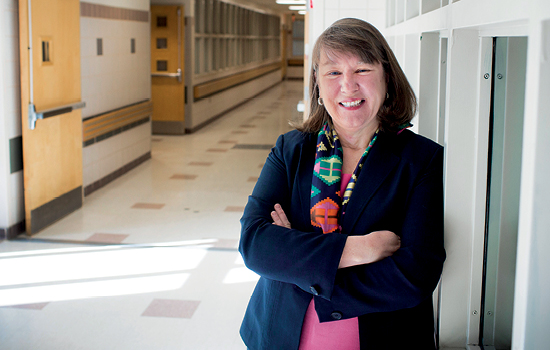 Kate Yeager 84BSN 12PhD and Sarah Belcher were selected as winners of the 2019 Palliative Care Research Development Award ($15,000). It is offered by the Emory Center for Nursing Excellence in Palliative Care. Their project is titled "Examining the relationship between economic hardship and quality of life in the outpatient oncology palliative care setting: a pilot study." Yeager is an assistant professor and Belcher is a post-doctoral fellow.
---
1990s
Patrice Harris 91MSN is helping Tuskegee University establish its first Master of Nursing program. Tuskegee's new nursing program's specialty focus is on community and mental health nursing. The Alabama university first expanded its nursing school in 1954.
---
2000s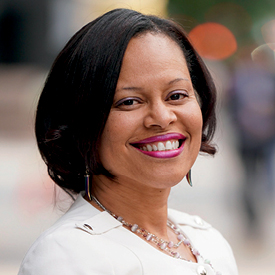 Safiya George Dalmida 01MSN 06PhD 09CRG is the new dean of the Christine E. Lynn College of Nursing at Florida Atlantic University (FAU). She will be the third dean in the school's 40-year history. Dean Dalmida was a faculty member at Emory's nursing school until 2015 when she was recruited to the Capstone College of Nursing at the University of Alabama. Dean Dalmida will oversee and push forward the research focus areas of FAU's College of Nursing.
---
2010s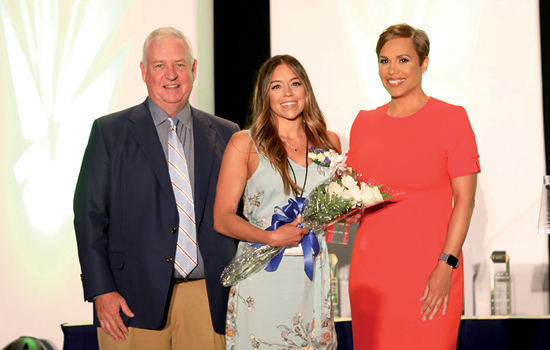 The Atlanta Journal & Constitution selected Danielle N. Milano 090X 11BSN as a 2019 Honoree for their Nursing Excellence Awards. Milano has worked as a nurse for seven years. While waiting to attend a show at the Fox Theatre, Milano witnessed a car accident where a woman was pinned under the vehicle. She acted promptly, allowing bystanders to lift the car so that she could perform CPR on the pulseless pedestrian. When the EMTs arrived, the woman's pulse was restored, and she could breathe. Milano is currently a registered ICU nurse at Piedmont Atlanta Hospital.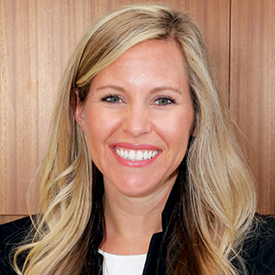 Kara C. Short 11BSN received the 2019 Advanced Practice Excellence Award at Children's Healthcare of Alabama. Short has an established reputation in the pediatric dialysis community and has treated patients at Children's Pediatric and Infant Center for Acute Nephrology. In 2018, she gave an oral presentation at the International AKI/CRRT Conference for her co-authored abstract "Continuous Renal Replacement Therapy via a Right Ventricular Assist Device in an Infant." She and her husband live in Birmingham.
---
Nursing Faculty Note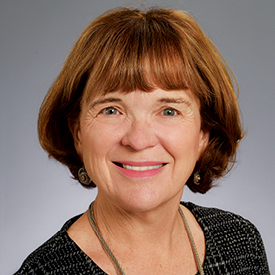 Assistant Dean for Clinical Advancement Laura Porter KimblE PhD RN received a NIH Supplement Award for her study entitled: "Metabolites and Metabolic Pathways Associated with Symptoms Among African-Americans with Systemic Lupus Erythematosus and Hypertension."