Faculty Appointments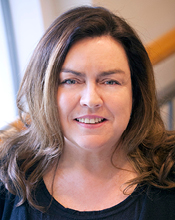 Kylie Smith PhD 
Kylie Smith PhD is the nursing school's first Andrew W. Mellon Faculty Fellow in Nursing and Humanities. Smith is an expert on psychiatric nursing history, including approaches to post-traumatic stress disorders. Through her Mellon Fellowship, Smith is strengthening ties between the School of Nursing and the Emory College of Arts and Sciences and the liberal arts in the nursing curricula.
Before joining Emory, Smith lectured at the University of Wollongong School of Nursing in Australia, where she taught reflective practice and incorporated humanities research and teaching methods into the nursing curricula. In 2014, she researched the development of American psychiatric nursing after World War II as a fellow with the Barbara Bates Centre for the Study of the History of Nursing at the University
of Pennsylvania.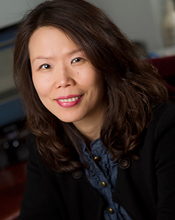 Mi-Kyung Song PhD RN FAAN
Mi-Kyung Song PhD RN FAAN serves as acting professor and director of Emory's Center for Nursing Excellence in Palliative Care, providing expertise in improving end-of-life and palliative care for chronically ill patients and their caregivers. Since 2004, Song has conducted a series of studies on adults with serious illness, including those with advanced chronic kidney disease and cardiac disease, and lung transplant recipients with chronic rejection and their caregivers. These studies examined interventions to improve end-of-life communication and treatment decision-making and palliative care design to address families' needs in a timely manner. Prior to joining Emory, Song was associate professor and the Beerstecher-Blackwell Term Scholar at the University of North Carolina–Chapel Hill.