Schools partner to diversify pipeline of PhD-prepared nurses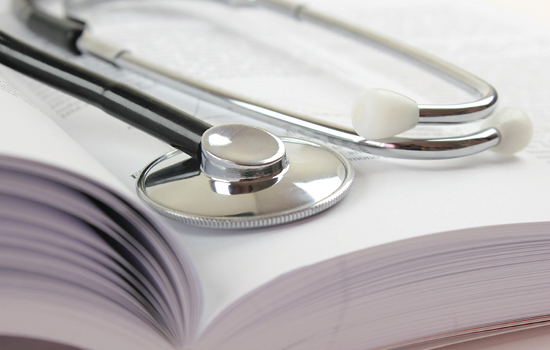 Emory and Georgia Perimeter College (GPC) have teamed up to prepare more minority students for careers in nursing practice and research.
The schools are the first and only institutions in Georgia selected for the Bridges to Baccalaureate Program, funded for five years by the National Institutes of Health.
Students admitted to GPC under this partnership will participate in an eight-week summer immersion experience at Emory during their first and second years to expose them to rigorous nursing research. After completing their associate's degree at GPC, students will transition into the BSN program, where they will benefit from mentoring, professional development, research immersion, and exposure to opportunities for doctoral studies in nursing.
The first GPC students will participate in the immersion program at Emory this summer. Four to six GPC graduates will transition to the BSN program in fall 2015.
Through this partnership, both institutions seek to establish a model for two-year and four-year nursing schools in Georgia to fuel and diversify the pipeline of nurse clinicians and scientists. "We want to graduate students who will be competitive applicants to PhD programs and increase the number of PhD-prepared nurses from under-represented groups who pursue research careers," says William Puentes PhD RN PMHCNS-BC FAAN, coordinator of the Bridges to Baccalaureate Program at Emory.
Learn More
View this story on WSB-TV to hear how the pipeline program will benefit nursing students from Georgia Perimeter College. Visit bit.ly/16qsHfN.